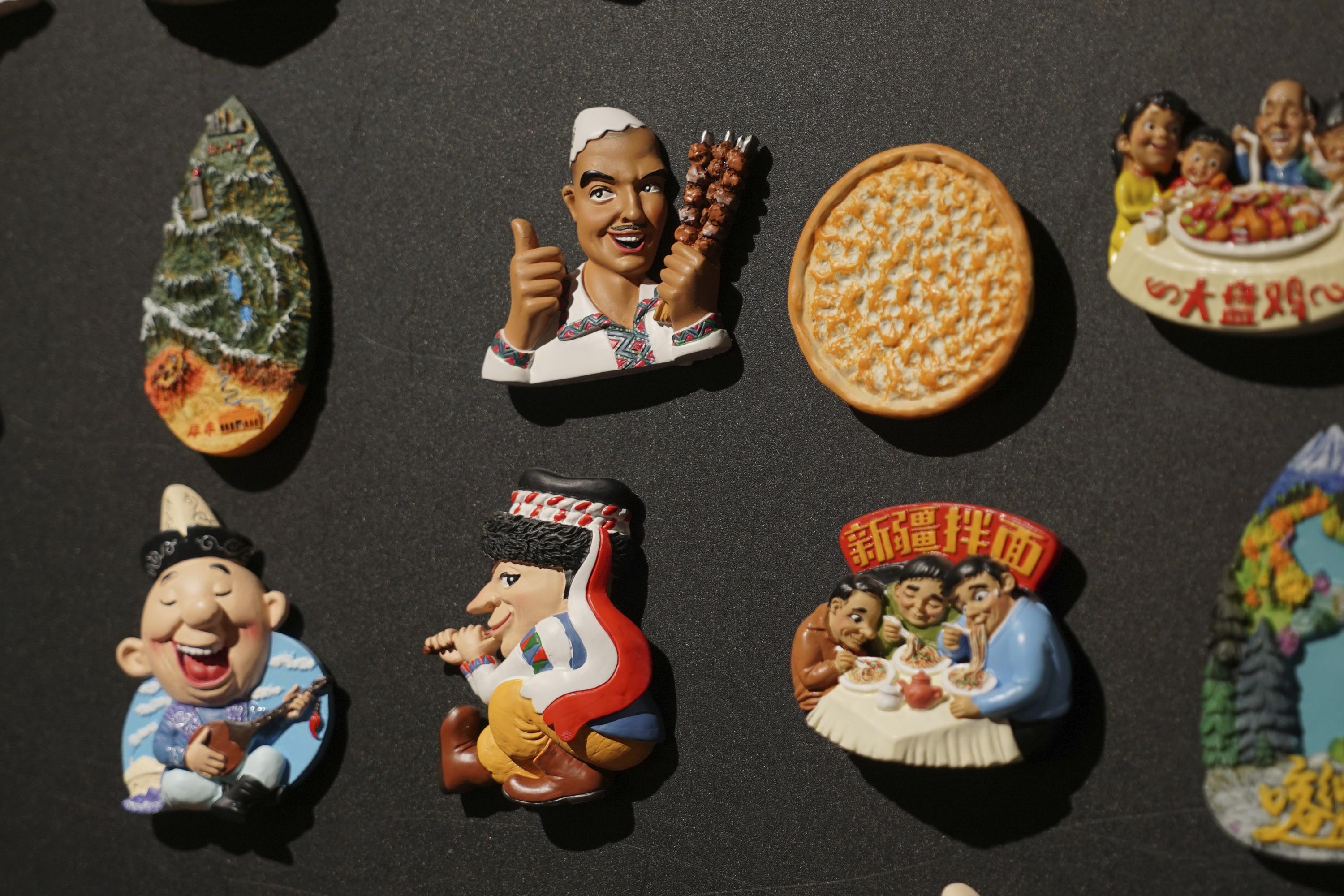 XINJIANG, China (AP) — The razor wire that once ringed public buildings in China's far northwestern Xinjiang region is nearly all gone. Gone, too, are the middle school uniforms in military camouflage and the armored personnel carriers rumbling around the homeland of the Uyghurs.
apnews.com
about as real as the iraq WMDs, or Assad using chemical weapons, the north korea ""famine"". oh and remember when iran was gonna nuke israel or some shit.
oh well none of this matters, this is gonna get memory holed and they'll invest in another lie that everyone will eat up, they've really been pushing this whole taiwan thing as of late.